Layouts
A white page can feel very daunting at times, with Layouts, we give you pre-built design elements that you can add to your page and customize them accordingly!
How to add layouts
Open any of your projects, go to the Top panel, and click on the second to last icon, Layouts.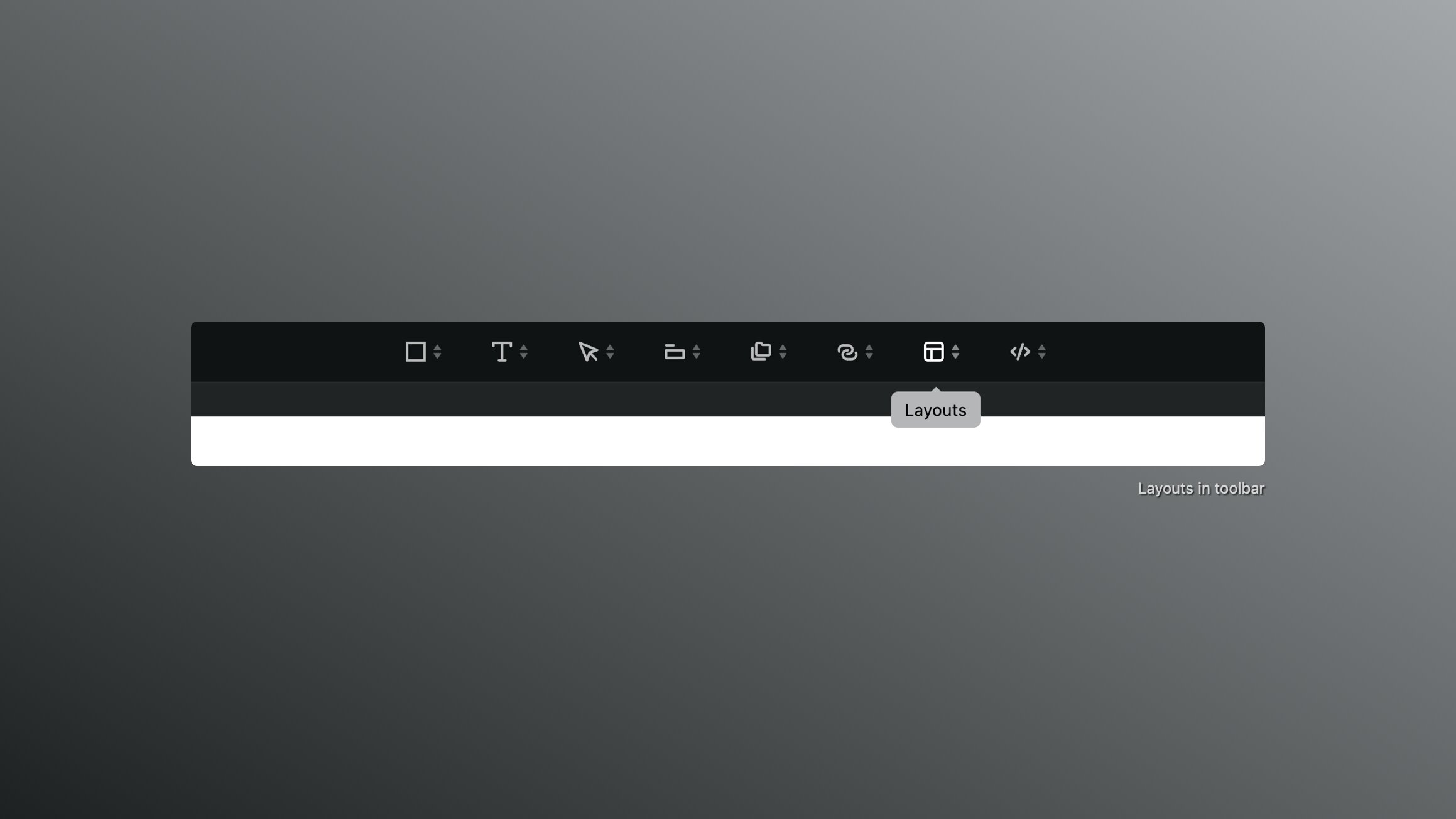 Here you are able to see the pre-built design elements available to use, each section with different options you can choose from:
Navigations

Headers

Heros

Features

Forms

Lists

Pricing

Testimonials

Footers
If you add any of these design elements you will get a window pop-up asking if you would like to add a workflow to that design element.
You can choose to Add global workflow, Add page workflow or Add no workflow.
Simply mix and match as many of them as you want and start customizing your website!